welcome to Four W's Fishing Team
We promote the outdoors through saltwater fishing.
Specializing in diversity, inclusion, conservation, and careers.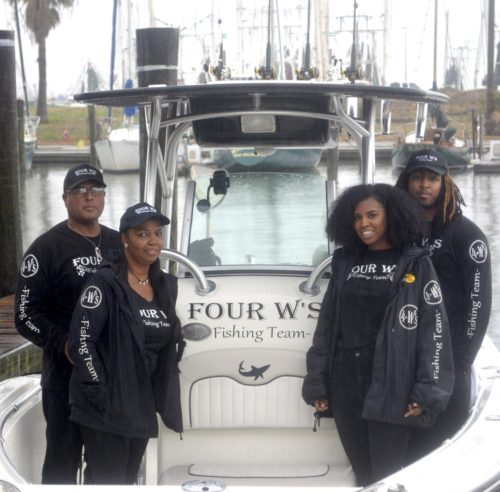 We are a family who loves to saltwater fish. While my wife and I love to go fishing when ever we can, our son and daughter have taken more to coastal fishing.
As members of the Four W's Fishing Team, we work to build communities that support water health, fish, and the joy of fishing.
We educate our young people about the outdoors.
Fish On!

Big Bull Redfish
Shark
Speckled Trout
Red Snapper
King Fish
Drum
Flounder
Ling
OUTDOOR EDUCATION
Four W's Fishing Team promotes the outdoors to elementary, middle school, high school, & college students preparing them for careers in the outdoors.
Outdoor education is not only for schools: churches, car and boat shows, fairs, and other events and groups can benefit.
OUTDOOR DESTINATIONS
The Four W's Fishing Team promotes outdoor destinations, businesses, products, and services.
We bring in fishing tv shows to showcase fishing destinations, working with the Convention and Visitors Bureaus and Chambers of Commerce.
Meet the Four W's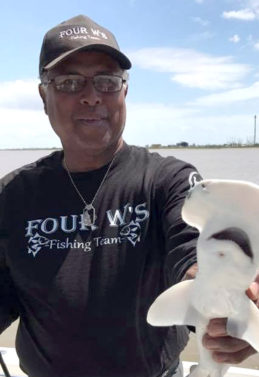 Willard Franklin III
Husband