welcome to Four W's Outdoors
Non-profit, 501(3)c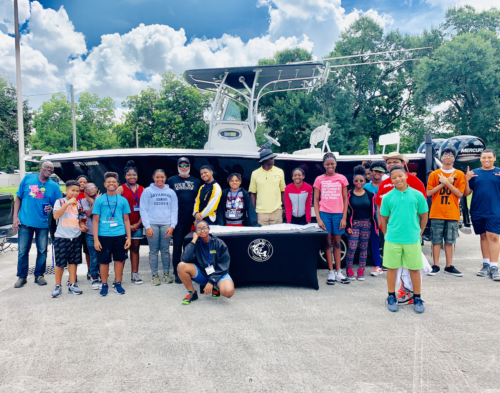 Four W's Outdoors promotes the outdoors to underserved youth, women, and more. We specialize in safety, diversity, inclusion, conservation and careers in the outdoors.
We are now partners with Texas Parks and Wildlife and the US Fish and Wildlife Service.
Four W's Outdoors works in the Houston and surrounding areas.
We teach:

• Safety in the outdoors
• Water Safety
• Boater Education and Boater Safety
• Angler Education
• Archer Education
• Kayaking and Kayaking fishing
• Shooting Sports
• Hunting and hunting education
Meet the Four W's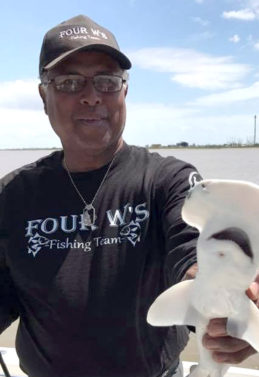 Willard Franklin III
Husband